Top 25 Breakdown: No. 19 TCU
Nick Lodolo had a sensational fall and he hopes to lead the Horned Frogs back to the postseason after missing the dance last year..
Fall Report: TCU
Nick Lodolo and TCU had a productive fall, and they look to restore order in Fort Worth in 2019. It's time to take an in-depth look at the Frogs' fall workouts.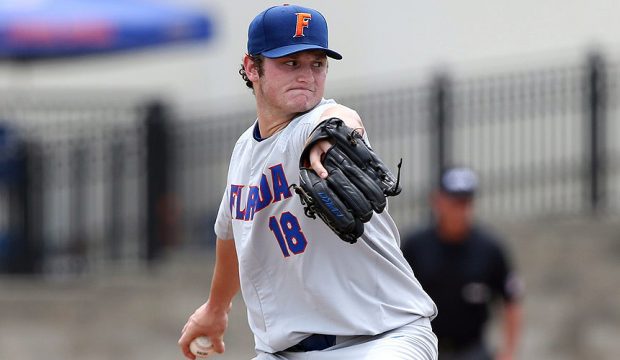 Fall Workouts Buzz: September 27
Our first fall NuggetBook is out, and includes scoop on Eric Walker and LSU, plus more on Oregon State, Florida, TCU, West Va., Penn St., Michigan St., Iowa, Liberty, Wichita St., Nebraska, Texas A&M, Illinois, Virginia and Missouri St.