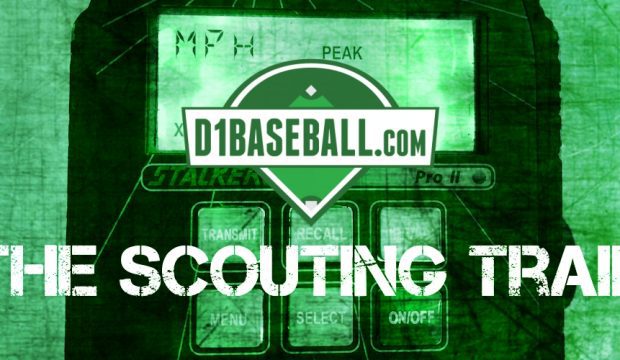 The Scouting Trail: Week Three
Our David Seifert and others were all over last week. We've got the scoop on prospects for Arizona, Illinois, Minnesota, UCLA, Michigan S., Washington and more.
Sorenson: Friday's Three-up, Three-down
Seton Hall got a perfect game from Shane McCarthy, and Eric Sorenson looks at three things positive from Friday, along with plenty of negatives.