Prospect Rundown: Texas Collegiate League
LSU's Matthew Beck and plenty of others made a lasting impression on scouts and coaches at the Texas Collegiate League.
D1 Digest: Saturday, April 8
Mississippi State's Brent Rooker had yet another ridiculous performance, and he headlines our look back at Saturday's action.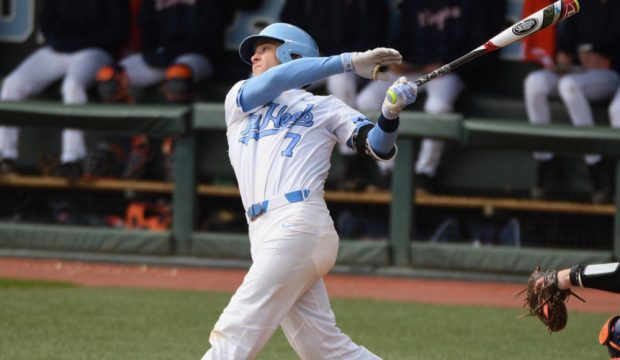 College Prospect Insider: Week 5
UNC's Logan Warmoth had another strong weekend, but he wasn't alone, as Frankie Piliere dives into prospects creating big buzz.