Teams On The Upswing: March 28
With another week of action in the books, Aaron Fitt and Kendall Rogers take a look at 10 programs that raised their profiles in Week Six.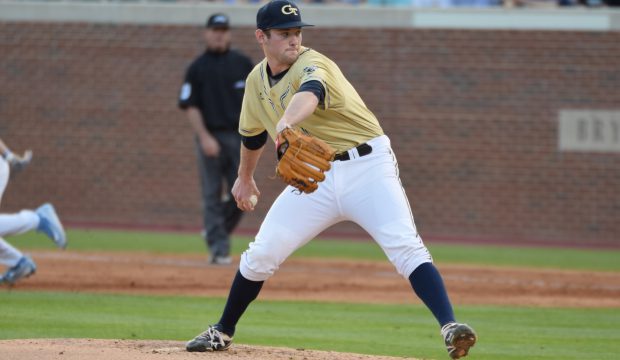 Pure Gold: Georgia Tech Ace Bests Gallen
Brandon Gold held UNC's potent offense to two runs over 7 1/3 innings to lead Georgia Tech to a big 3-2 road win against Zac Gallen.
Weekend Preview: March 11-13
Our latest weekend preview focuses on Florida State and Georgia Tech, Minnesota's Terrin Vavra and a shockingly good start from New Orleans.