Pac-12/Big Ten Mega-Notebook
Shotgun Spratling has loads of great takeaways on Oregon State, Ohio State, Utah and Nebraska.
2016 Recruiting Class Rankings: 11-20
As we look ahead to the 2017 season, we examine the top 30 classes of newcomers in the nation beginning with numbers 11-20.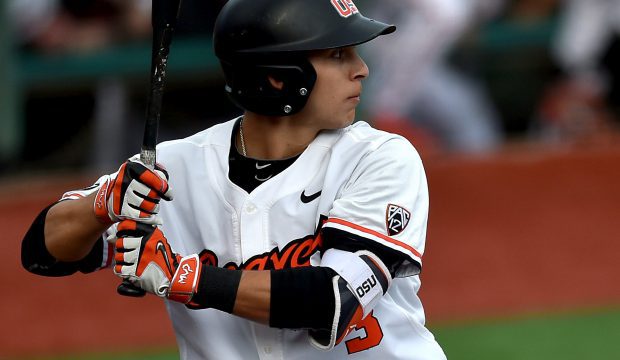 Fall Report: Oregon State
Oregon State fell just short of the postseason in 2016, but all the pieces are there to make strides in 2017. We've got the full fall story from Corvallis.