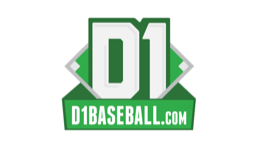 2017 Conference Previews: SoCon
Bryson Bowman and Western Carolina have some key pieces back and look to take control of the SoCon. That and more in our latest preview.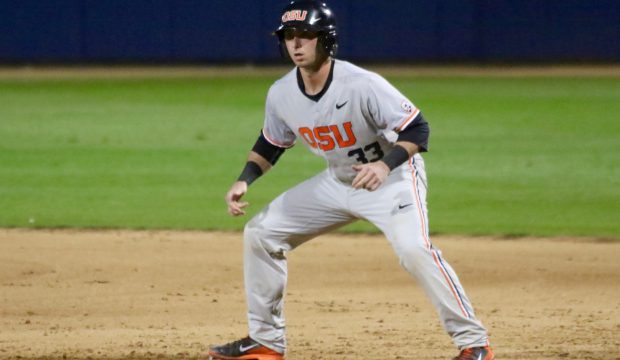 Stat Roundup: March 11 Top Performers
Oregon State's red-hot Logan Ice fell just a single shy of the cycle, headlining Friday's individual leaderboard.
2016 Conference Previews: SoCon
Outfielder Kyle Lewis and Mercer are ready for a big 2016 campaign, as we preview the SoCon with team-by-team breakdowns, awards, prospect rankings and more.