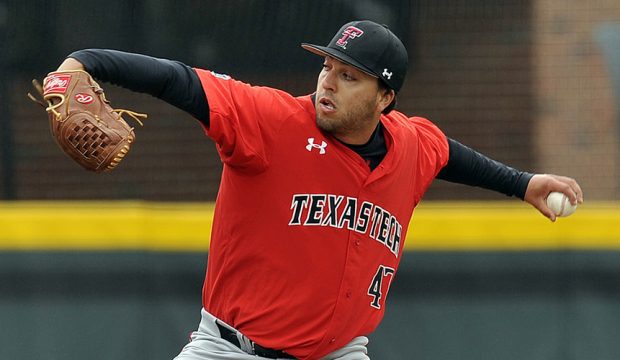 2018 Conference Previews: Big 12
Steven Gingery and Texas Tech have all the tools to win the national title. But can Tech fend off the rest of the Big 12? Find out in our Big 12 preview.
Michigan Leaves Strong Impression
Drew Lugbauer and Michigan finished last season in heartache, but if the first two games against OU are any indication, big things might just be ahead.