Stat Roundup: March 23 Top Performers
Michigan's Jonathan Engelmann had four extra-base hits against Michigan State, earning him a spot on Friday's individual leaderboard.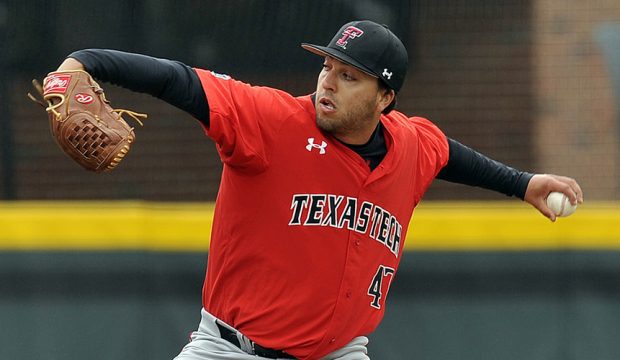 2018 Conference Previews: Big 12
Steven Gingery and Texas Tech have all the tools to win the national title. But can Tech fend off the rest of the Big 12? Find out in our Big 12 preview.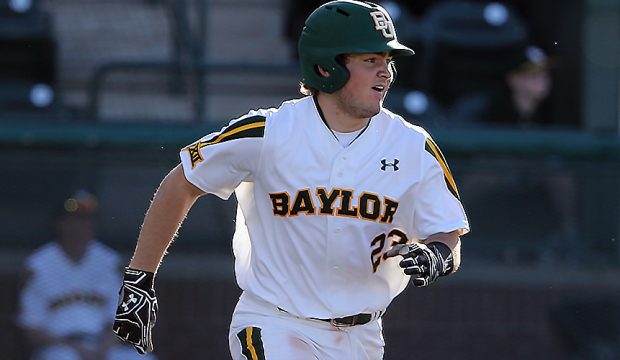 Fall Report: Baylor
Shea Langeliers and Baylor had a memorable 2018 campaign. Can they take yet another step forward in 2018? Find out in our fall report.