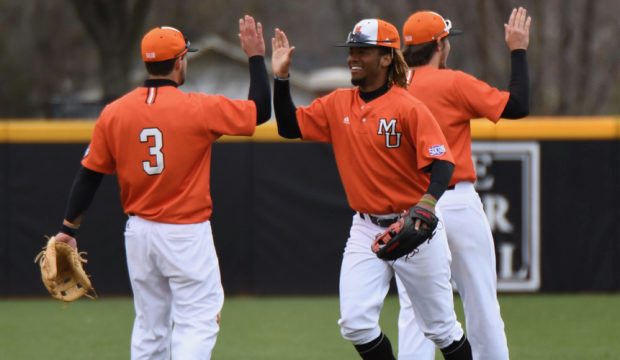 Mercer Makes Loud Statement
Mercer is flying high after sweeping a road series at East Carolina, and the 18-4 Bears have even bigger aspirations.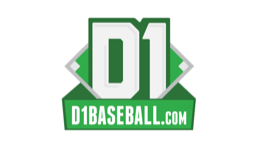 2017 Conference Previews: SoCon
Bryson Bowman and Western Carolina have some key pieces back and look to take control of the SoCon. That and more in our latest preview.