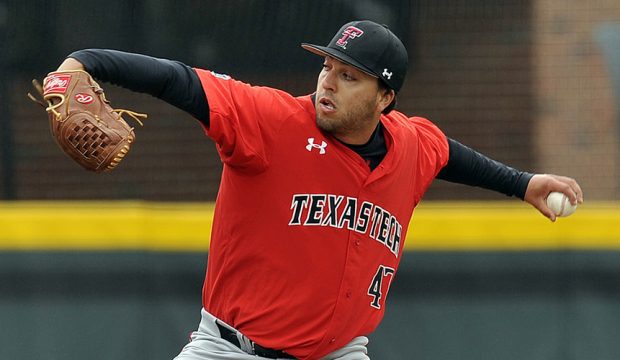 2018 Conference Previews: Big 12
Steven Gingery and Texas Tech have all the tools to win the national title. But can Tech fend off the rest of the Big 12? Find out in our Big 12 preview.
Top 25 Breakdown: No. 21 Texas
Nolan Kingham and Texas reached a regional final in David Pierce's first season. Now, they're looking for more in 2018. How did UT grade out?
Fall Report: Texas
Kody Clemens had a terrific fall and the Longhorns have some intriguing developments in our fall report.