Under The Radar: Morehead State
Niko Hulsizer leads a high-powered Morehead State offense that has its sights set on returning to regionals this June.
D1 Digest: Tuesday, March 28
Chandler Day carried a no-hitter into the ninth inning for resurgent Vanderbilt, one of the highlights from Tuesday's action.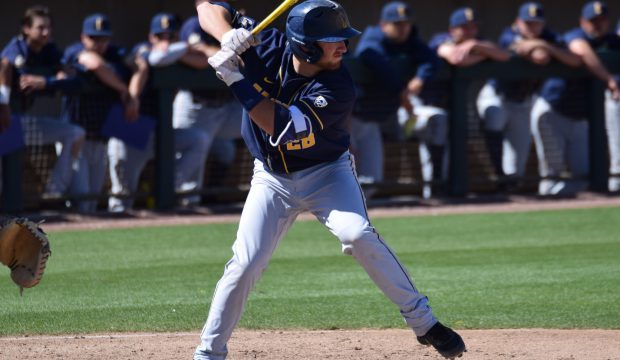 May 14 Top Performers
Cal's Brett Cumberland is one of several players who hit multiple home runs Saturday.