Top 25 Breakdown: No. 17 Virginia
Pavin Smith is part of an athletic, talented lineup for UVa., which has several key holdovers from its national title team and is eager to return to glory.
Fall Report: Virginia
Reigning Cape Cod League MVP Ernie Clement is one of the pillars of a loaded Virginia lineup heading into 2017.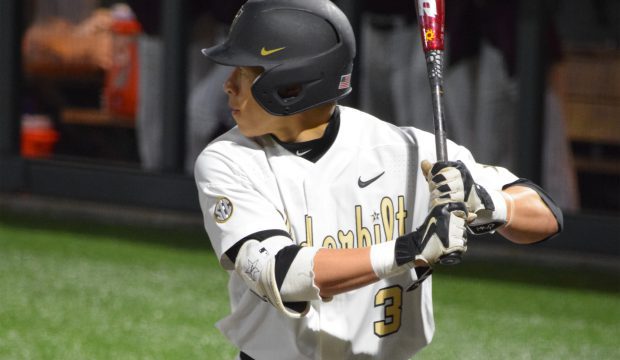 Fall Snapshots: Dissecting Teams 21-25
We wrap up our fall snapshots with an in-depth look at Virginia, Vanderbilt, Tulane, Louisiana-Lafayette and Dallas Baptist.