2018 Conference Previews: Big South
Preseason All-American D.J. Artis leads a dangerous Liberty club that should challenge favorite Winthrop in the Big South Conference.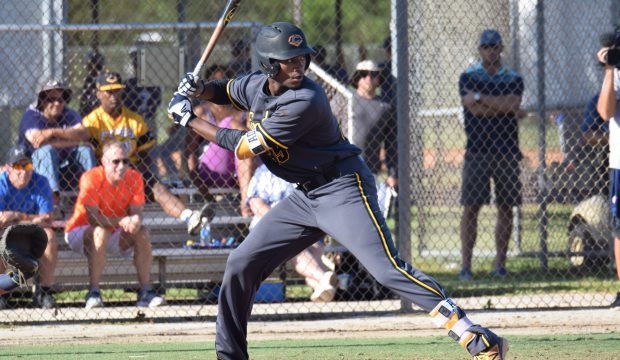 Jupiter Notebook: Day One
Two-way talent Jordon Adell was one of several Louisville commits that caught Aaron Fitt's eye at the first day of the Perfect Game WWBA World Championship.