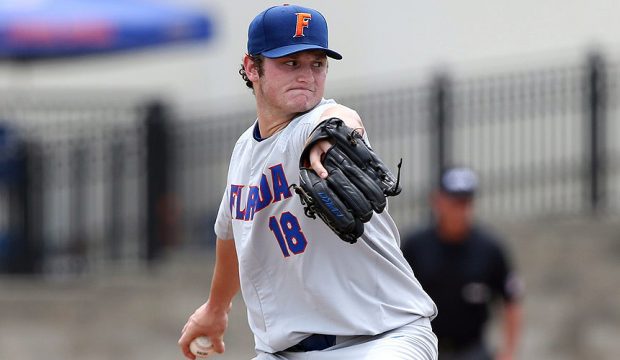 2019 College Top 100 Prospects
Though it's still early for the 2019 MLB draft, Florida's Tyler Dyson headlines a star-studded list of Top 100 prospects for next year's draft.
2018 Conference Previews: Atlantic 10
Ace Miller Hogan leads a veteran Saint Louis club that should rival VCU, Rhode Island and Davidson in the always-competitive A-10.
2017 Conference Previews: Atlantic 10
Tyler Wilson looks primed for another dominant season for Rhode Island, which looks to keep pace with a talented Saint Joseph's team in the A-10.