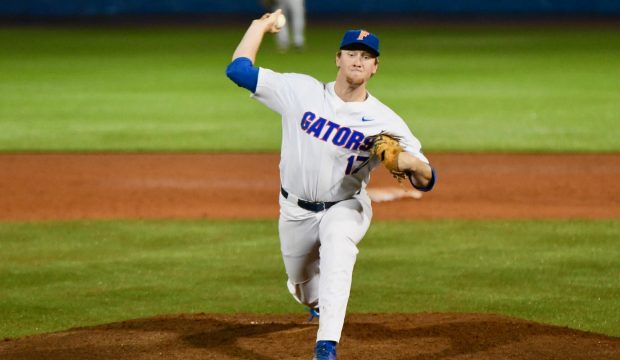 Week 7 Power Rankings: Relievers
Florida's Michael Byrne held onto the top spot in our updated ranking of college baseball's top relief pitchers.
D1 Digest: Wednesday, Feb. 21
Coastal Carolina's Kevin Woodall followed up his big weekend with two home runs against College of Charleston, one of the highlights of Wednesday's action.
Fall Report: NC State
Brad Debo will help lead a potent NC State lineup, and the Wolfpack will count upon some less proven arms to fill holes alongside its veterans on the mound.