Cape League Top Prospects: 151-175
Nebraska's Luis Alvarado is one of the prospects in the 151-175 batch of Frankie Piliere's Cape League Top 200.
Stat Roundup: March 19 Top Performers
Oklahoma State's Jon Littell is one several players who slugged multiple homers on Sunday, highlighting the individual leaderboard.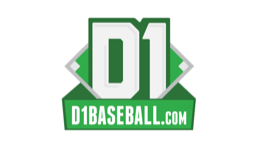 Jupiter 2015: Day Four Breakdown
Some of the best arms in Jupiter waited until Sunday to throw. Recruits for Auburn, North Carolina and Clemson were among Sunday's standouts, writes Frankie Piliere.