Cape Buzz: Power Arms Dominating
In our latest batch of Cape Cod League scouting notes, we detail the strong start from Hogan Harris and many other intriguing recent performances.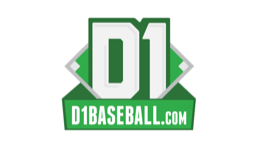 2016 Conference Previews: Big Ten
Carmen Benedetti and Michigan will fight for the Big Ten crown, and Michael Baumann has team breakdowns, prospect lists and much more.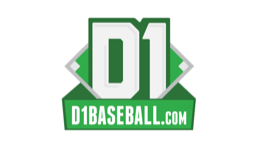 Fall Report: Iowa
Iowa made some history last season by getting back to the postseason. Now, Tyler Peyton and plenty of others are having falls that has Rick Heller excited.