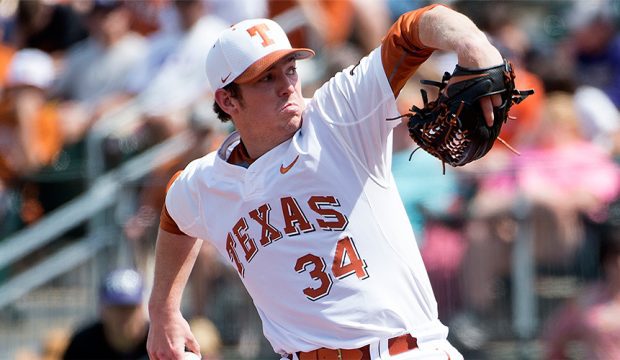 Texas Takes: Rice-Texas Analysis
Kyle Johnston and Texas picked up a doubleheader sweep of Rice, and we have plenty of thoughts on him and others for both teams from Saturday.
Top 25 Breakdown: No. 23 Rice
Ford Proctor and Rice played their best brand of baseball at the end of last season. They hope to carry that into a strong 2017 campaign.
Fall Report: Rice
Rice finished the 2016 campaign in impressive fashion and heads through the fall with a full head of steam. We have the inside scoop on the Owls.