2017 Conference Previews: Big Ten
Oliver Jaskie leads a deep, talented Michigan squad that should be a strong challenger for No. 22 Maryland in the competitive Big Ten.
Fall Report: Indiana
A late swoon cost Indiana its fourth straight trip to regionals, but the Hoosiers have the talent and experience in the lineup to return to the postseason.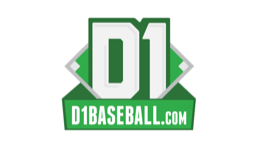 2016 Conference Previews: Big Ten
Carmen Benedetti and Michigan will fight for the Big Ten crown, and Michael Baumann has team breakdowns, prospect lists and much more.