On The Upswing: Week One
Ken Waldichuk and Saint Mary's won a big road series at Long Beach State, earning the Gaels a spot on our list of 10 teams that boosted their profiles in Week One.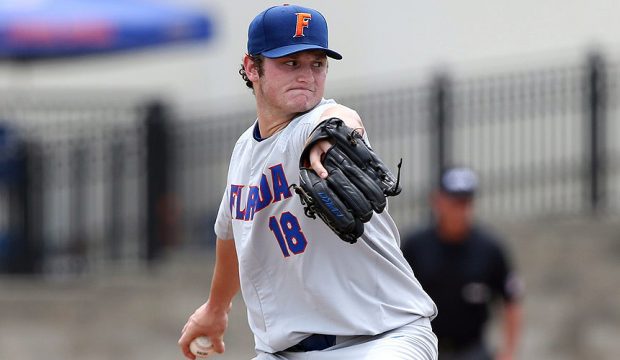 2019 College Top 100 Prospects
Though it's still early for the 2019 MLB draft, Florida's Tyler Dyson headlines a star-studded list of Top 100 prospects for next year's draft.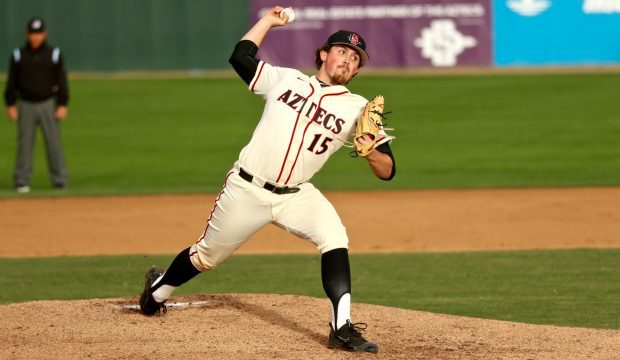 2018 Conference Previews: MWC
Logan Boyer has a big-time arm and San Diego State looks to take control of the Mountain West yet again. How does the MWC stack up? Find out.