Top 100 Freshman Prospects
Vanderbilt righthander Chandler Day is the early headliner for the pitching-rich 2018 draft class, leading our list of the Top 100 prospects in the freshman class.
2016 Conference Previews: ACC
Chris Okey leads an athletic, dangerous lineup for Clemson, which joins Notre Dame, Georgia Tech and Wake Forest as ACC dark horses.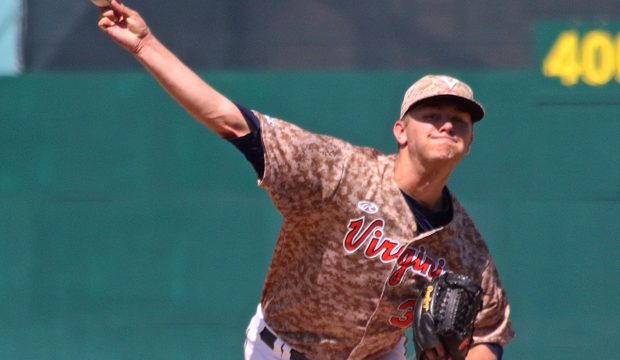 Top 25 Breakdown: No. 13 Virginia
The reigning national champions have some big shoes to fill, but Connor Jones gives them a bona fide ace atop the rotation, and the talented lineup remains mostly intact.