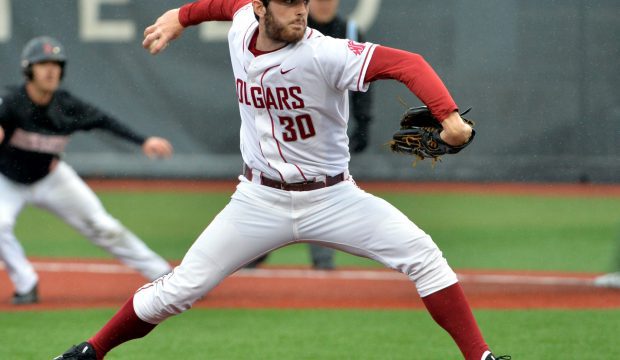 Fall Report: Washington State
Junior righty Ryan Walker will return to lead a rejuvenated young team at Washington State, as we examine a strong group of newcomers that have impressed this fall.
Stat Roundup: April 29 Top Performers
Elliot Surrey threw a five-hit shutout to lead UC Irvine past Cal State Fullerton, earning him a spot on the Friday individual leaderboard.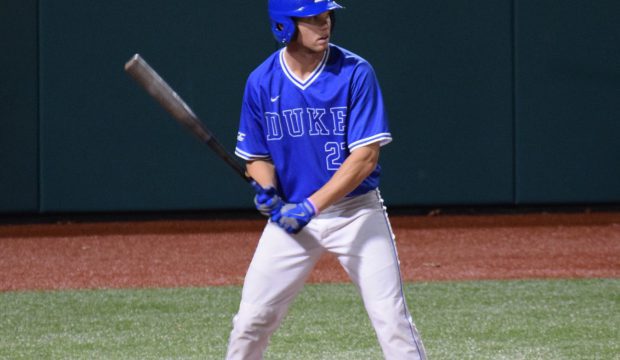 Stat Roundup: Feb. 26 Top Performers
Evan Dougherty homered three times in Duke's win against Ohio State, headlining Friday's individual leaderboard.