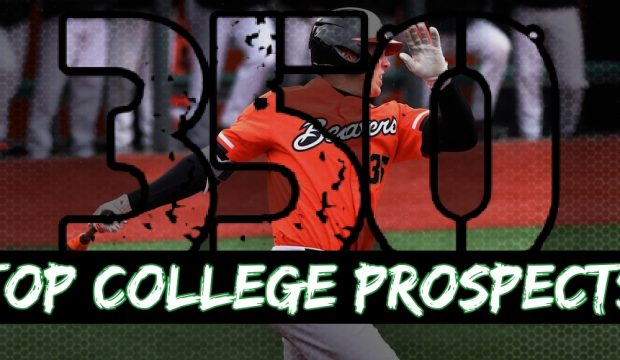 2019 College Top 350 Prospects
Oregon State's Adley Rutschman headlines a star-studded list as we unveil the College Top 350 Prospects list for 2019.
2019 Conference Previews: Northeast
Bryant is the team to beat in the Northeast Conference, as usual, but Wagner and LIU Brooklyn look like formidable challengers.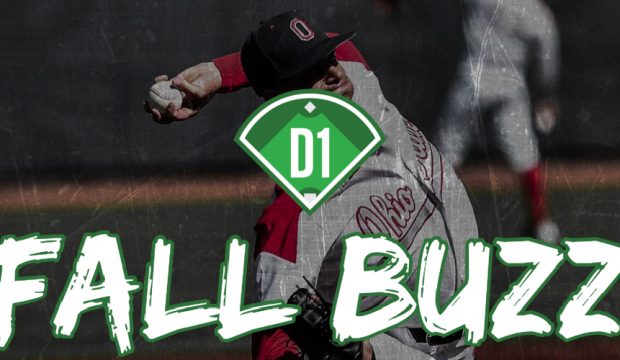 Fall Workouts Buzz: October 3
This week's Fall Buzz has nuggets on Miss. State, UNC, Indiana St., South Carolina, NC State, Ohio State, Notre Dame, Wake Forest, Radford, CofC, UCF, Army, Butler, Illinois State, Eastern Illinois and Bryant.