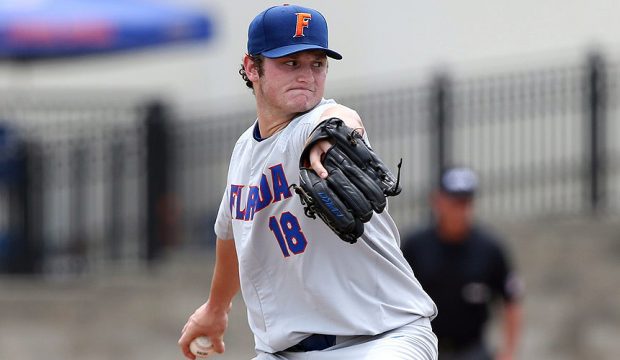 2018 Conference Previews: SEC
Rising sophomore righthander Tyler Dyson and Florida lead the way, as we preview the SEC with standings, awards, prospect lists and in-depth team reports.
Fall Report: Auburn
Fresh off a postseason appearance, Butch Thompson's Auburn Tigers hope to impress yet again, with a nice blend of returning vets and talented newcomers.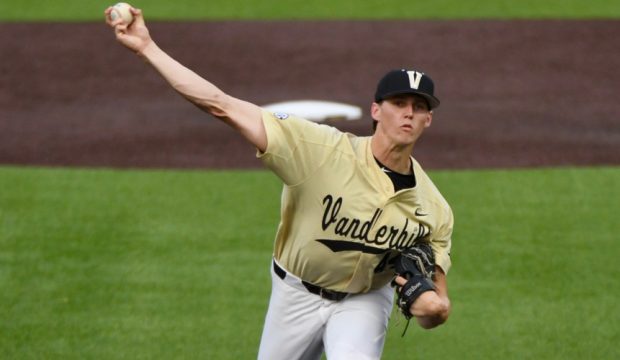 College Prospect Insider: Week 10
Kyle Wright had a huge weekend, but he wasn't alone, as Frankie Piliere dissects.