D1 Digest: Friday, March 10
Colton Laws and Charlotte continued their incredibly hot start with a win at ECU and headline our look back at Friday's action.
Top 100 Freshman Prospects
Ole Miss' Grae Kessinger is one of several infielders near the top of our list of Top 100 Freshman prospects.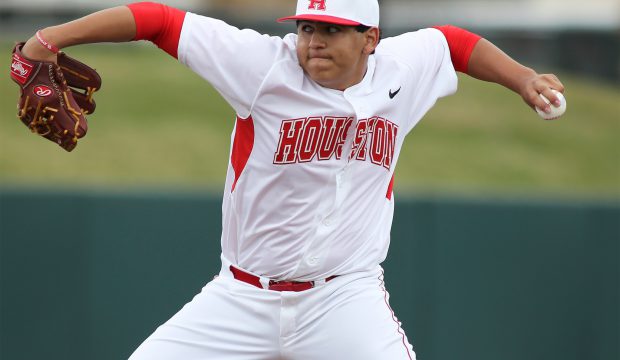 2017 Conference Previews: The American
Seth Romero and the Houston Cougars look poised to rebound and challenge East Carolina for supremacy in the rough-and-tumble AAC.