Top 25 Breakdown: No. 10 East Carolina
Travis Watkins leads a senior-laden East Carolina team that is dead-set on busting down the door to Omaha after falling just short in 2016.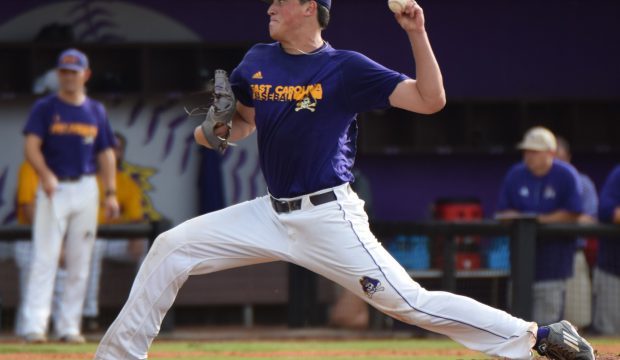 Fall Report: East Carolina
Evan Kruczynski returns to help lead an exceptionally experienced East Carolina club that looks even deeper thanks to a strong recruiting class.
Fall Snapshot: Dissecting Teams 16-20
Fall workouts are finally here and we take an in-depth look at situations at Ole Miss, East Carolina, Rice, Clemson and N.C. State.