On The Upswing: Teams Raising Profiles
Mikey Diekreoger and Stanford increased their profile with a strong week, while other teams and individual players are in the same boat as well.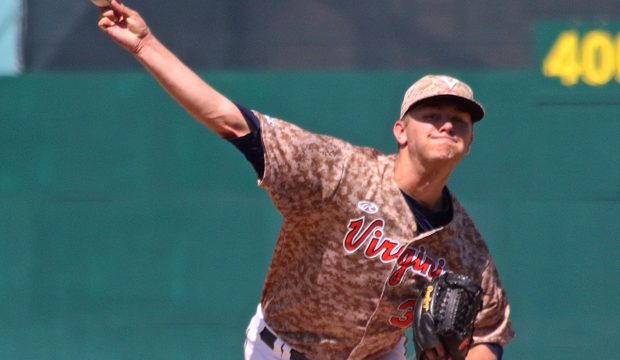 Virginia's Jones Shines In Duel Vs. Lauer
Connor Jones was dominant in a highly anticipated showdown against Kent State's Eric Lauer, and Old Dominion knocked off No. 10 NC State on opening day in Myrtle Beach.
2016 Conference Previews: C-USA
Jon Duplantier and Rice hope to find their way to Omaha this spring, as we take an inside look at Conference USA with breakdowns, prospect rankings and more.