Fall Report: California
California has some questions to answer on the mound, but some promise with Andrew Vaughn and others back.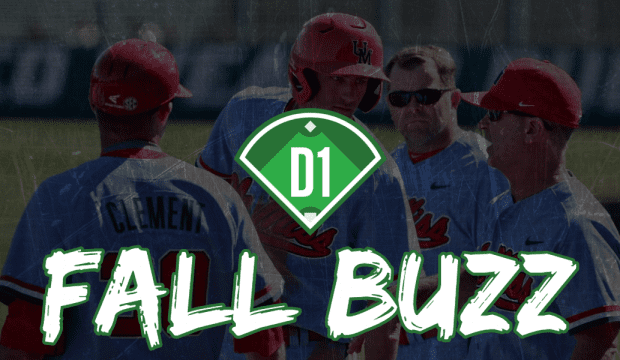 Fall Workouts Buzz: October 19
Our latest fall nuggetbook has inside scoop on Ole Miss, Texas, TCU, Clemson, Cal, UCSB, VCU, South Florida, Louisiana Tech, UL Monroe and Kent State.
Fall Scouting Trail: West Coast Buzz
As our fall workouts coverage continues, David Seifert and others have the inside scoop on Arizona State, California, UCSB and Nevada, among others.