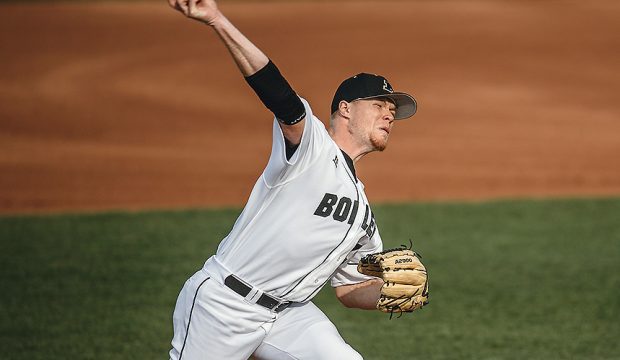 Purdue Aiming For Historic Finish
Tanner Andrews and Purdue are in the midst of an impressive winning streak, and they hope to make history in a few weeks with a postseason appearance.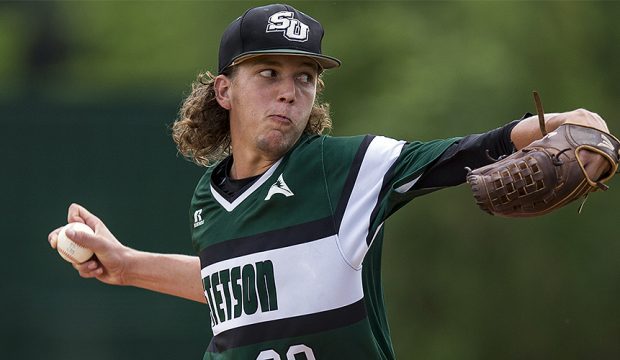 On The Upswing: Week Two
Logan Gilbert and Stetson are clicking on all cylinders, but they aren't alone. We have some familiar and fresh faces alike on the rise this week.