2020 College Prospects: Watch List 1.0
Earlier this week, we released our very early 2020 College Top 50 Prospects. Now, we take an inside look at prospects to watch who narrowly missed the cut.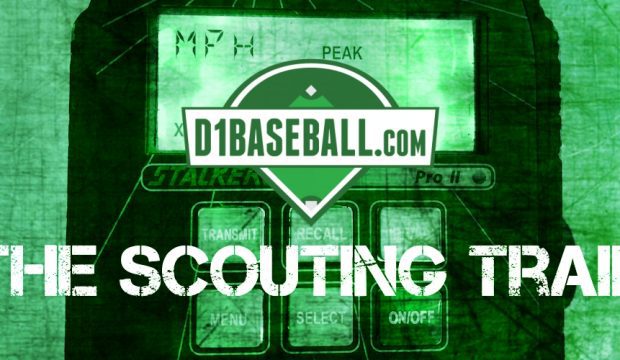 The Scouting Trail: Week Three
Our David Seifert and others were all over last week. We've got the scoop on prospects for Arizona, Illinois, Minnesota, UCLA, Michigan S., Washington and more.
Fall Report: Washington
AJ Graffanino and Washington are coming off a rough campaign, but showed some serious promise during fall workouts.