2019 Cape Cod Prospect Rankings: RHP
South Carolina's Carmen Mlodzinski put together an impressive summer and is a rising prospect. He headlines our list of the Top 30 righthanders at the Cape Cod League.
Cape Cod Prospect Rundown: Y-D Red Sox
South Carolina's Noah Campbell was one of the top standouts for Yarmouth-Dennis this summer. Find out which other Y-D prospects caught the eye of Nick Faleris.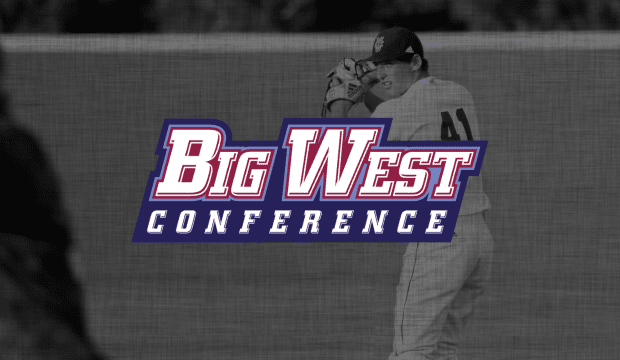 2019 Conference Previews: Big West
Andre Pallante leads an experienced pitching staff for UC Irvine, which should battle Cal State Fullerton and UC Santa Barbara for Big West supremacy.