Power Rankings: First Base
Clemson's Seth Beer tops our ranking of the best first basemen in college baseball heading into 2018.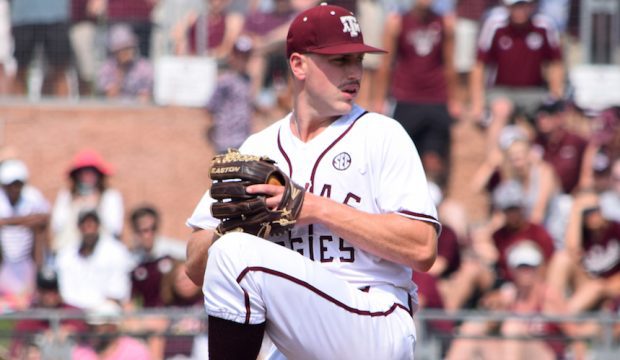 2018 MLB Draft: Top College Seniors
Texas A&M righthander Cason Sherrod and more than 60 veterans headline our list of top seniors to watch entering the 2018 campaign.
2017 Conference Previews: Big Ten
Oliver Jaskie leads a deep, talented Michigan squad that should be a strong challenger for No. 22 Maryland in the competitive Big Ten.