Fall Report: Purdue
Skyler Hunter and Purdue are fresh off an NCAA tournament appearance. Now, they want more and we take an in-depth look at their fall workouts.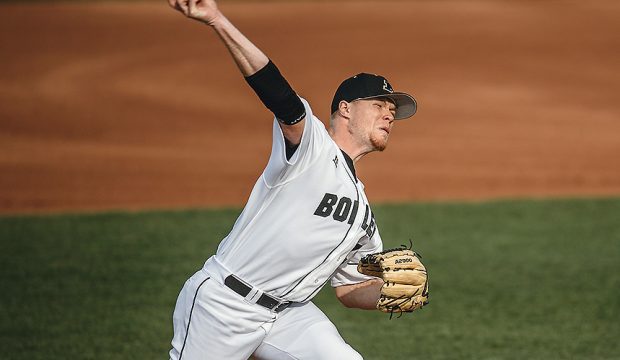 Purdue Aiming For Historic Finish
Tanner Andrews and Purdue are in the midst of an impressive winning streak, and they hope to make history in a few weeks with a postseason appearance.