Fall Report: Arizona State
Arizona State has been put on notice, but as Eric Sorenson points out, Tracy Smith and company are relishing the opportunity to prove themselves once and for all.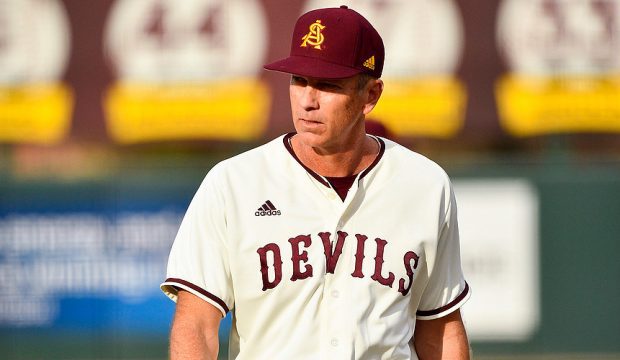 Fall Report: Arizona State
Last season didn't go as expected for Tracy Smith and Arizona State, but they have high hopes for 2018 after fall workouts.
2017 Recruiting Class Rankings: 6-15
As we look ahead to the 2018 season, we examine the top 25 classes of newcomers in the nation continuing with numbers 6-15.