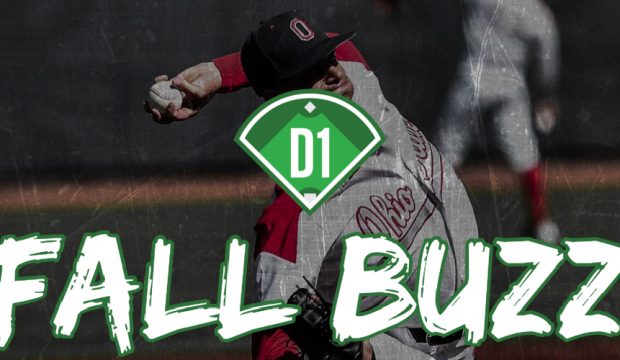 Fall Workouts Buzz: October 3
This week's Fall Buzz has nuggets on Miss. State, UNC, Indiana St., South Carolina, NC State, Ohio State, Notre Dame, Wake Forest, Radford, CofC, UCF, Army, Butler, Illinois State, Eastern Illinois and Bryant.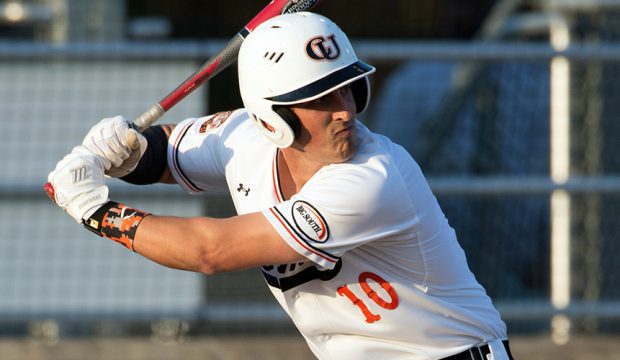 2017 Conference Previews: Big South
With Coastal Carolina out of the Big South, it's now up for grabs with Cole Hallum and Campbell and others looking to take charge.