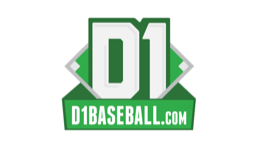 Ten Thoughts: Saturday, March 26
Kel Johnson and Georgia Tech hit the road and took a series from North Carolina, but that was just one of many stories that captivated us on Saturday.
College Prospect Notebook: Week Five
J.B. Woodman has been getting scouts' attention of late, and we'll break down why he and others across the nation have improved their prospect stock this past week.
Fitt: Gamecocks Showing Old Swagger
John Jones has helped reshape South Carolina's lineup in more ways than one, helping the Gamecocks rebound after a rough 2015 season. They're back, writes Aaron Fitt.