Stat Roundup: April 19 Top Performers
Bryce Harman homered and doubled to help lead East Carolina to a blowout of NC State, headlining the Tuesday individual leaderboard.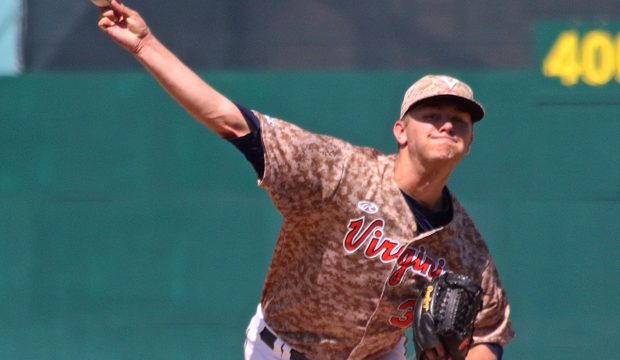 Top 25 Breakdown: No. 13 Virginia
The reigning national champions have some big shoes to fill, but Connor Jones gives them a bona fide ace atop the rotation, and the talented lineup remains mostly intact.