West Notebook: Stars Will Impact Bubble, Conference Tourneys
Shotgun Spratling goes around the West Coast looking at Fresno State, Saint Mary's, Stanford, UC Riverside, UC Santa Barbara, Grand Canyon and Arizona State's Hunter Bishop.
2019 Conference Previews: WCC
The West Coast Conference should be a battle royale between contenders like Gonzaga, Pepperdine, Saint Mary's, LMU, San Diego, BYU and USF.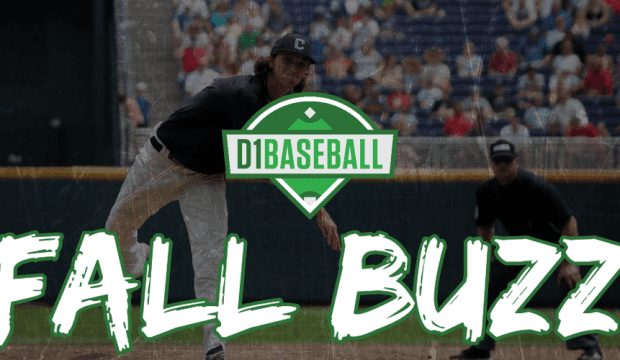 Fall Workouts Buzz: October 25
Our latest fall buzz has the inside scoop on Oregon, Washington, Alabama, Coastal Carolina, Lipscomb, Lamar, St. Mary's, FAU, Eastern Kentucky, Texas State and Cal State Northridge.