Stat Roundup: March 11 Top Performers
Saint Mary's lefty Ken Waldichuk struck out 12 over seven innings of one-hit ball, earning a place on Sunday's individual leaderboard.
Power Rankings: Outfield
South Alabama's Travis Swaggerty tops our list of the 100 best outfielders in college baseball heading into 2018.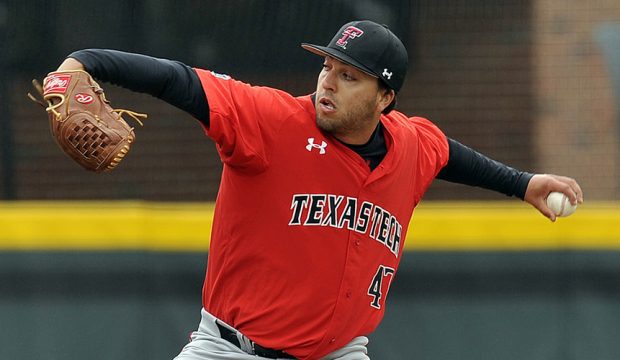 2018 Conference Previews: Big 12
Steven Gingery and Texas Tech have all the tools to win the national title. But can Tech fend off the rest of the Big 12? Find out in our Big 12 preview.