The College 300: Preseason 2016
Florida lefthander AJ Puk is the unquestioned premier arm in the country and tops our preseason list of the Top 300 College Prospects for the 2016 draft.
Fall Report: Alabama
Alabama righthanders Geoffrey Bramblett (p) and Nick Eicholtz had really strong falls, and as Kendall Rogers reports, the Crimson Tide looks like a team to watch in 2016.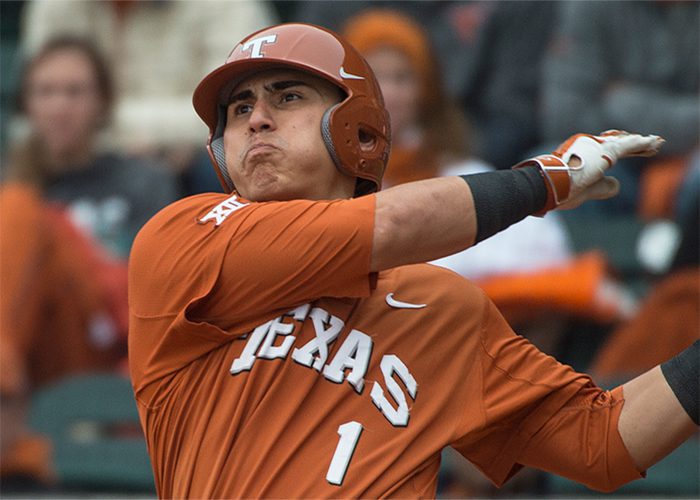 Cape Hitting Prospects: The Rest
The Cape Cod League featured plenty of talented hitters, and Frankie Piliere dissects those prospects, such as Texas' Tres Barrera, that have much upside.