2017 Recruiting Class Rankings: 6-15
As we look ahead to the 2018 season, we examine the top 25 classes of newcomers in the nation continuing with numbers 6-15.
Fall Report: Louisville
Louisville is counting on a slew of breakout candidates like Logan Wyatt to step into prominent roles after the departure of a host of All-Americans.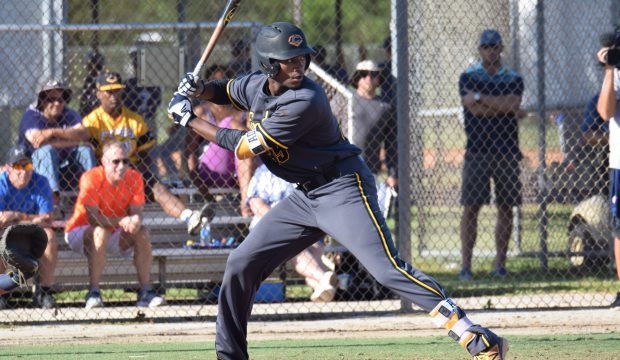 Jupiter Notebook: Day One
Two-way talent Jordon Adell was one of several Louisville commits that caught Aaron Fitt's eye at the first day of the Perfect Game WWBA World Championship.