College Baseball's Flamethrowers: Summer Heat Sheet 2.0
Who's throwing serious heat on the summer collegiate circuit? Our David Seifert and other staffers have the answer.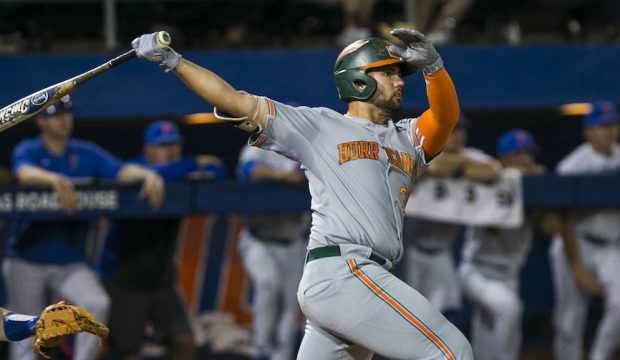 Weekend Insider: Major Storylines In ACC Play
As ACC play begins this weekend, Aaron Fitt takes a look at major storylines for each of the conference's 14 teams.
Fall Report: Virginia Tech
Ian Seymour leads an improved staff for Virginia Tech, which is hard at work trying to improve its pitching and defense in John Szefc's second year at the helm.