RPI DATA WILL BE POSTED STARTING MARCH 18.
Team News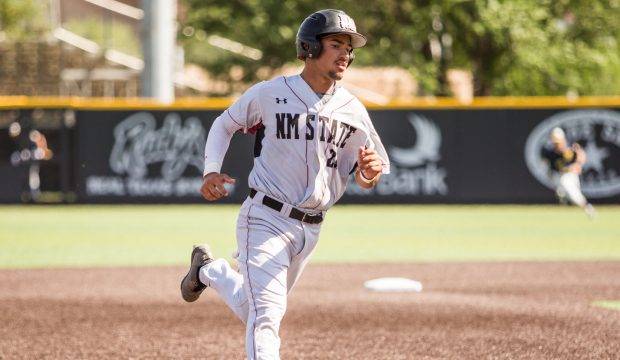 Week 6 Power Rankings: Second Base
New Mexico State's Nick Gonzales has taken over the No. 1 spot in our updated ranking of the top 30 second basemen in college baseball.
2019 Conference Previews: WAC
New Mexico State looks to make it two-straight postseason appearances as it headlines the WAC entering the 2019 campaign.