| | | | | | | | | | | | | | | | | | | | |
| --- | --- | --- | --- | --- | --- | --- | --- | --- | --- | --- | --- | --- | --- | --- | --- | --- | --- | --- | --- |
| Year | Team | POS | AVG | OBP | SLG | OPS | GP | AB | R | H | 2B | 3b | HR | RBI | HP | BB | SO | SB | CS |
| 2016 | | | .364 | .481 | .568 | 1.049 | 30 | 44 | 8 | 16 | 3 | 0 | 2 | 7 | 2 | 8 | 13 | 0 | 0 |
| 2017 | | | .273 | .347 | .412 | .759 | 57 | 216 | 36 | 59 | 11 | 2 | 5 | 25 | 4 | 21 | 66 | 4 | 1 |
| 2018 | | | .115 | .233 | .231 | .464 | 7 | 26 | 3 | 3 | 0 | 0 | 1 | 1 | 0 | 4 | 12 | 0 | 0 |
| 2019 | | 1B | .308 | .387 | .589 | .976 | 58 | 224 | 50 | 69 | 14 | 2 | 15 | 49 | 3 | 27 | 74 | 4 | 1 |
| 2020 | | | .283 | .426 | .472 | .898 | 15 | 53 | 9 | 15 | 4 | 0 | 2 | 14 | 1 | 13 | 19 | 0 | 0 |
| 2021 | | INF | .247 | .369 | .518 | .887 | 29 | 85 | 11 | 21 | 8 | 0 | 5 | 21 | 2 | 15 | 39 | 0 | 0 |
Player Wire
Fall Report: Indiana
Jeff Mercer put together a solid first campaign at Indiana. Now, the Hoosiers expect to take another step forward.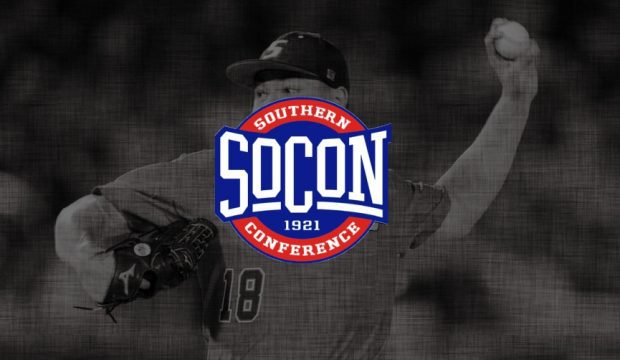 2019 Conference Previews: SoCon
Sam Strickland is one of the rising arms in his class and hopes to lead Samford to another trip to the postseason out of the SoCon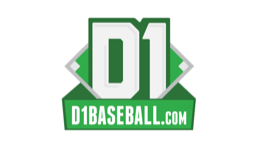 2017 Conference Previews: SoCon
Bryson Bowman and Western Carolina have some key pieces back and look to take control of the SoCon. That and more in our latest preview.