Player Wire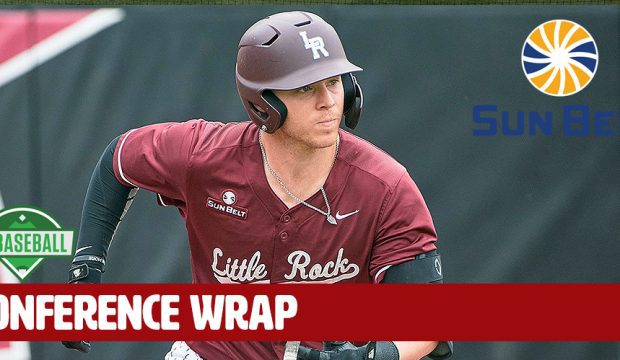 2020 Conference Wrap: Sun Belt
Our look back at the too-short season for Sun Belt teams includes Mark's picks for the teams and players who stood out most in the four-week campaign.
D1 Analytics: 2020 Top Senior Hitters
Louisiana Tech's Parker Bates headlines our in-depth at the nation's Top 50 senior hitters from an analytical standpoint.
Stat Roundup: Feb. 14 Top Performers
Notre Dame's Tommy Sheehan struck out nine over seven innings of one-hit shutout ball, earning a place near the top of the Friday individual leaderboard.