The Postseason Primer: May 7
Analysis
What's Inside:
• Top Eight Seed Analysis
• Teams Helping Their Cases
• Teams Hurting Their Cases
---
1. UCLA (37-8, 16-5, PAC 12)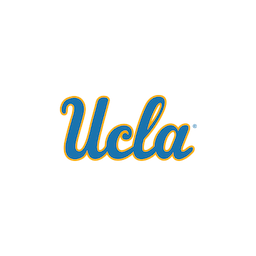 RPI: 1
Records Vs: 10-3 Top 25, 15-6 Top 50, 25-7
Trending: Same
The Skinny: The Bruins are still in excellent shape for the top overall national seed, though Vanderbilt is red-hot and determined to make things interesting down the stretch. UCLA has a very likable path the final three weeks with series remaining against Washington State and Oregon on the road, along with Washington at home. It would be a surprise to see UCLA lose any of those series. Everything looks good for the top spot at the moment.
2. Vanderbilt (38-9, 18-6 SEC)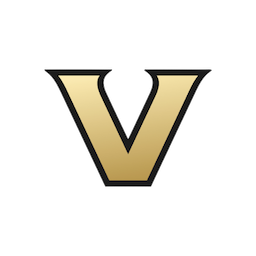 RPI:  2
Records Vs: 9-6 Top 25, 18-7 Top 50, 26-8 Top 100
Trending: Same
The Skinny: Look at how close the metrics between the Commodores and Bruins are right now. They are that close. Vanderbilt is red-hot right now, winners of 11 straight games. Of course, only three of those wins came against teams that are likely slam-dunk postseason teams. Vandy has a very doable road the rest of the way with Missouri (22) and Kentucky (42) left on the weekend. It would be surprising at this point to see Vandy not win the SEC, which makes them a slam-dunk top three seed.
Use the Coupon Code 2019Promo and get 25% Off an Annual Subscription!
--- Already a subscriber? Log In
.
Join the Discussion