Ballpark Business: Florida's New Ballpark Continues To Take Shape
Business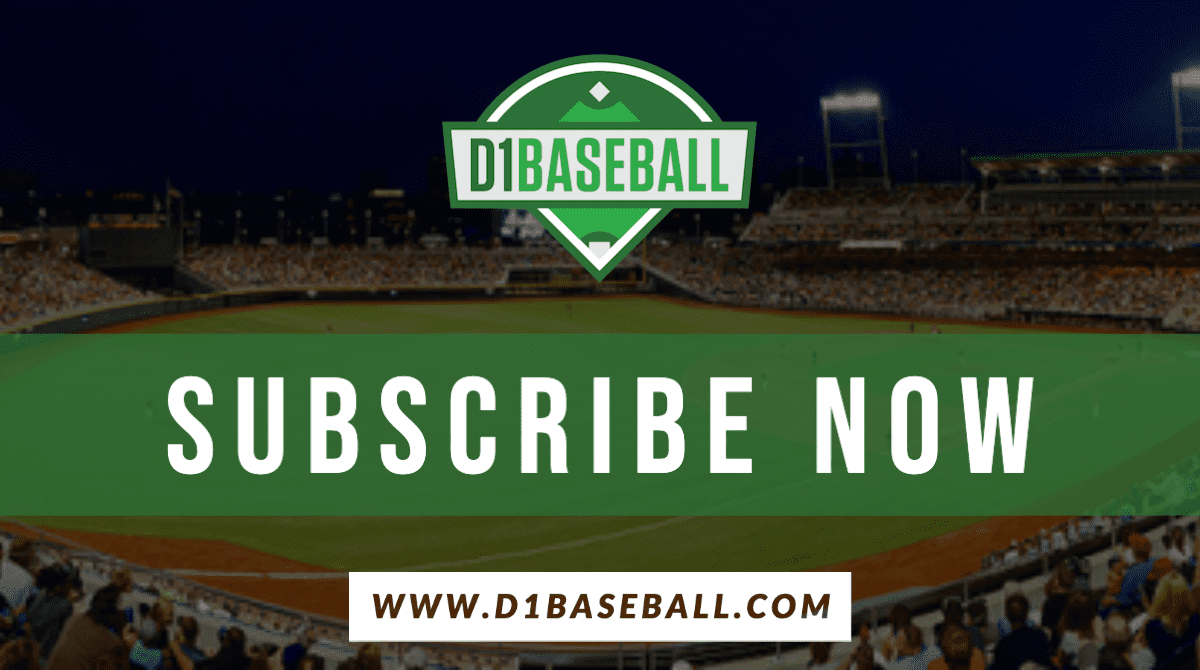 ---
With the coronavirus dominating the headlines for now and the college baseball season canceled, it's time to go outside the box with our in-season coverage.
One of the things users constantly ask for are pictures of new ballparks or stadiums under construction, and our new series at D1Baseball focuses on that. Today, Florida head coach Kevin O'Sullivan kicks off this series with an inside look at UF's new ballpark, which comes with a price tag of $65 million and will be completed later this summer. The Gators will have enough chair back seating for between 4-5K, but will have the ability to get up to 7-10K when you factor in the berms and standing room only.
As you can see, the Gators are building this sparkling new ballpark with expansion in mind. There aren't a ton of traditional seating options, but the presence of berms down the left and right field lines give UF fans a ton of options for a big series and postseason play. Additionally, one of the chief complaints from Gators fans for years at the current stadium was the lack of shade — especially for games in the NCAA tournament. The new ballpark provides plenty of shade options.
Building a new ballpark or have a renovation project in the works? Send pictures and details to [email protected] and we will get you featured.
Join the Discussion