Player Wire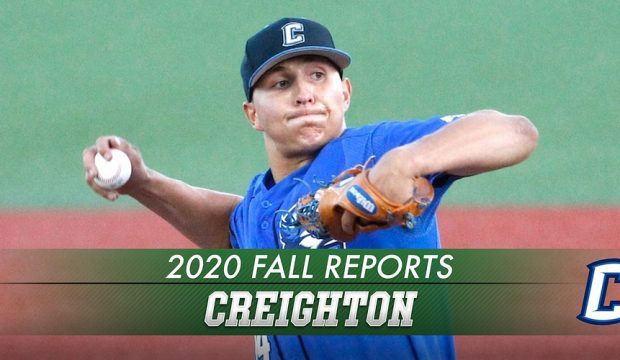 Fall Report: Creighton
Creighton might have lost some key hitters from 2020, but righthander Dylan Tebrake and others still have high hopes for the '21 campaign. Here's why.
Summer Scouting Trail: Northwoods & NYCBL
Even though the CWS is in full swing, find out who has caught our attention already in collegiate summer leagues across the country.