Player Wire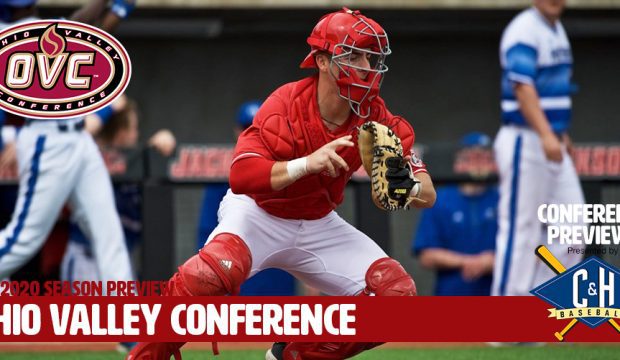 2020 Ohio Valley Preview: Jacksonville State Leads Again
Jacksonville State reached the NCAA tournament as the league's automatic bid last season. Now, the Gamecocks look to emulate that success this spring.
2019 Conference Previews: Ohio Valley
After sending two teams to regionals in 2018, the Ohio Valley Conference looks set for another strong campaign this spring, with a host of intriguing contenders.