| | | | | | | | | | | | | | | | | | | | |
| --- | --- | --- | --- | --- | --- | --- | --- | --- | --- | --- | --- | --- | --- | --- | --- | --- | --- | --- | --- |
| Year | Team | POS | AVG | OBP | SLG | OPS | GP | AB | R | H | 2B | 3b | HR | RBI | HP | BB | SO | SB | CS |
| 2018 | | | .388 | .509 | .682 | 1.191 | 38 | 129 | 37 | 50 | 12 | 1 | 8 | 43 | 5 | 28 | 30 | 4 | 1 |
| 2020 | MER | INF | .339 | .443 | .559 | 1.002 | 16 | 59 | 16 | 20 | 4 | 0 | 3 | 11 | 4 | 7 | 16 | 1 | 0 |
Player Wire
2020 SoCon Preview: Teams Chasing Samford/Mercer
Samford and Mercer have traded NCAA tournament berths the last two seasons. It'll be much of the same in 2020 if things go as planned.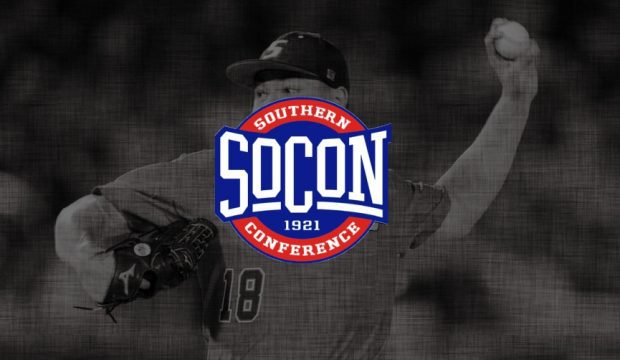 2019 Conference Previews: SoCon
Sam Strickland is one of the rising arms in his class and hopes to lead Samford to another trip to the postseason out of the SoCon
Stat Roundup: Feb. 23 Top Performers
Cal's Andrew Vaughn smacked a pair of homers, earning him a spot on Friday's individual leaderboard.